Bespoke solutions designed to maximise customer potential
Since the birth of the World Wide Web in 1989, the technology sector has seen exponential growth and welcomed new ways of thinking about ordinary things.
With terms such as
Big Data
, the
Internet of Things
and
Cloud Computing
increasingly absorbing our news feeds, keeping up with this rapidly changing industry can be a Big challenge.
Layered Technologies provides opportunities for its clients to achieve their full potential through the development of bespoke Software, Connectivity and Security solutions. Our experience is drawn from interaction with small, medium and enterprise customers in a variety of sectors including Telecommunications, Manufacturing, Aerospace, Finance, Marketing, Graphic Design and Retail.
Our core values ensure we are committed to providing a professional service with responsive support. We aim to constantly evolve our range of services by investing in research and training allowing us to share with you our specialist skills and knowledge.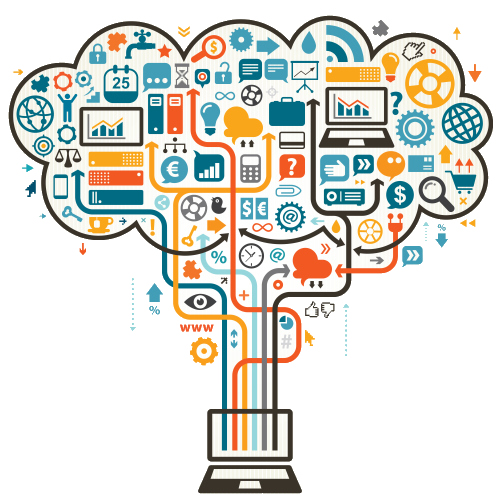 We work with a number of strategic partners to provide a wide range of technical services. Our core expertise lie in the following domains:
Software
Web Based Applications
Data Analytics
Client Portals
Mobile Device Apps
Service Dashboards
Provisioning Systems
Connectivity
Wireless
/
Satellite
Networking
Infrastructure Consultancy
Internet Connectivity
Network Monitoring
Training
Security
Virtual Private Networking
Security Auditing
Content Filtering
Intrusion Prevention Systems
Security Consultancy
Guideline Reconciliation